REGO
High Pressure Gas Master Valves
REGO & GODDARD Cryogenic & Industrial Gas Equipment - Distribution through FAS
As the European master distributor for RegO products, we offer you more than 5000 REGO items. Directly from the FAS Salzgitter warehouse!
REGO High Pressure Valves Series HP 9560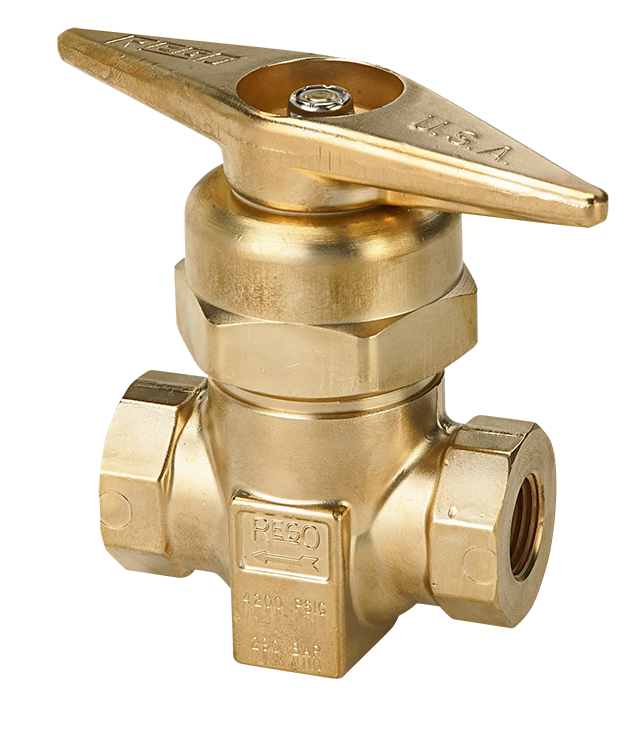 Application
The HP9560 Series high pressure brass valves are used on cylinder filling panels, tube trailers, and high pressure manifolds and piping systems. The HP9560 Series exhibits a very low operating torque under pressure for ease of manual operation.
Download data sheet REGO Series HP 9560
Executions of the series REGO HP9560
REGO HP9560A

REGO HP9560B
REGO HP9561R
REGO HP9561RL
REGO HP9561L
REGO HP9563R
REGO HP9563L
REGO HP9560ASE
REGO HP9560BSE
REGO HP9560BSE-B
REGO HP9560CA

REGO HP9560CB
REGO HP9561CR
REGO HP9561CRL
REGO HP9561CL
REGO HP9563CR
REGO HP9563CL
REGO HP9560CASE
REGO HP9560CBSE
REGO HP9560CBSE-B
REGO Line Station Valves Series HP 7160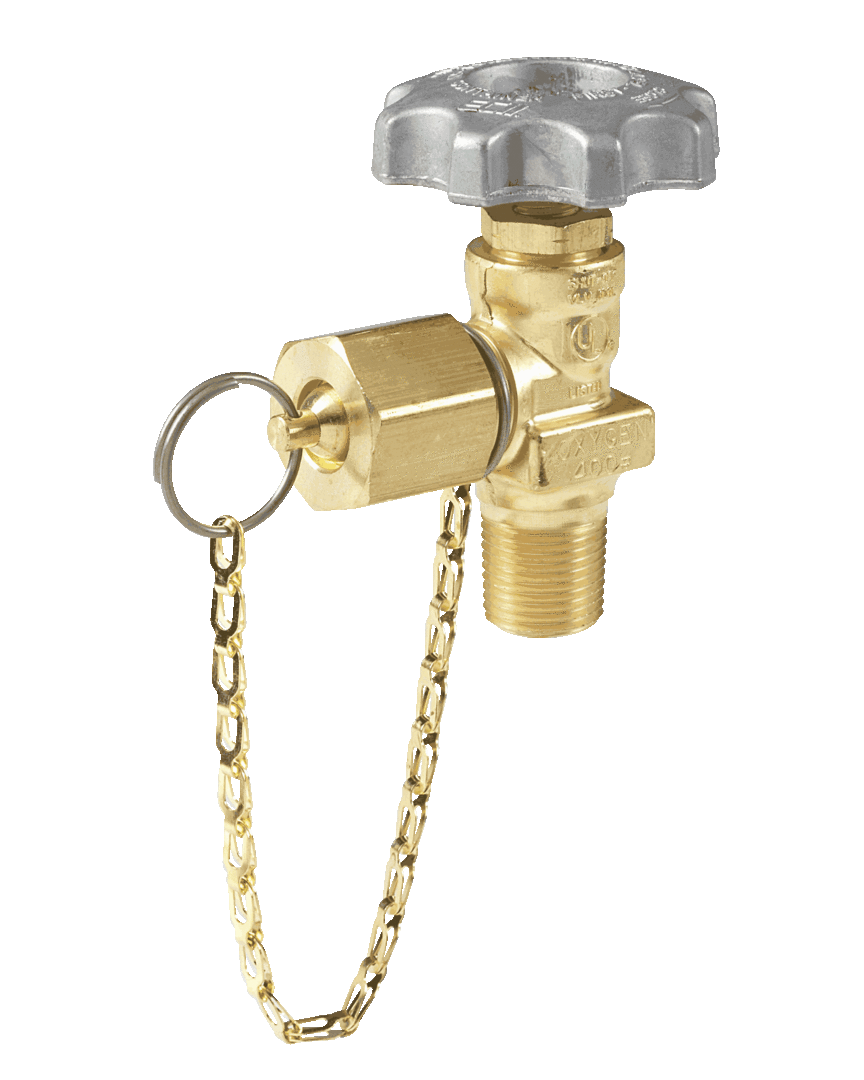 Application
7160 series valves are designed for use with oxygen and all fuel gases at station outlets of line distribution systems such as welder's benches, cutting stations, hospital rooms, etc.
Download data sheet REGO Series HP 7160
Executions of the series REGO 7160
REGO 7160V
REGO 7160VL
REGO 7161V
REGO 7161VL
REGO 7164
REGO 7160V