REGO
Valves for Cryogenic Cylinder Service
REGO Cryogenic Cylinder Equipment - Distribution through FAS
As the European master distributor for RegO products, we offer you more than 5000 REGO items. Directly from the FAS Salzgitter warehouse!
REGO Short Stem Cryogenic Valves Series T9450 & T9460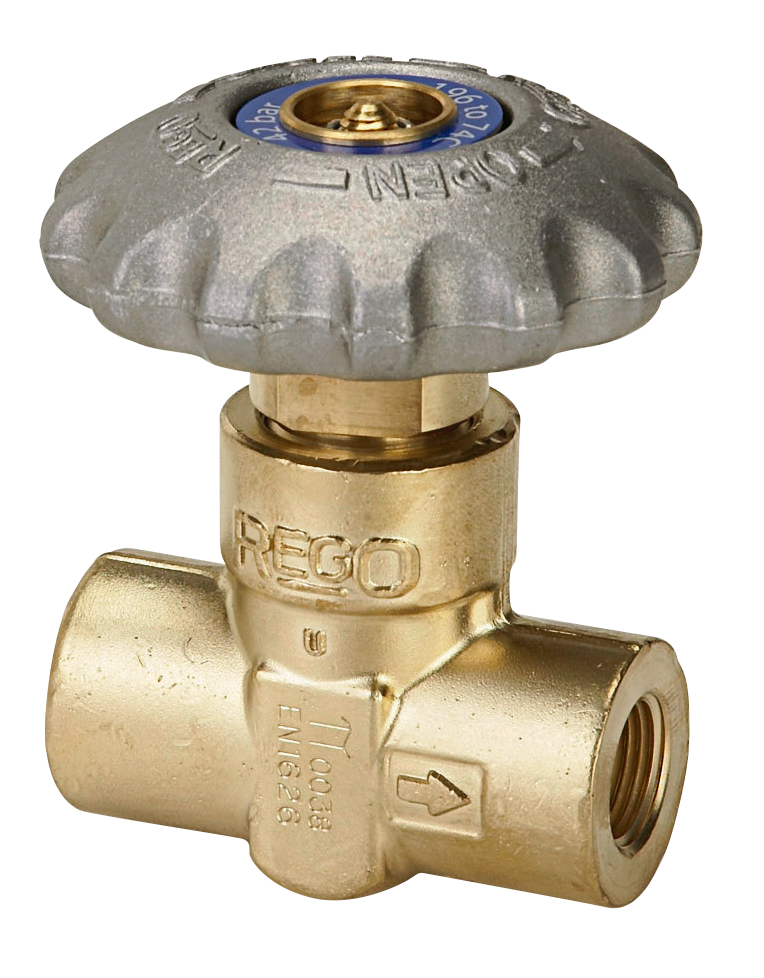 Application
The T9450 and T9460 series valves are designed for use on portable cryogenic cylinders and other in-line shut-off valve applications. T9460 Series Approved for TPED in accordance with EN1626.
Download data sheet REGO Series Series T9450 & T9460
Executions of the REGO Series T9450 & T9460
REGO T9452
REGO T9453
REGO T9454
REGO T9464CA
REGO T9464DA
REGO T9464ADA
REGO Extended Stem Valves Series ES8450, BK9450, BK9470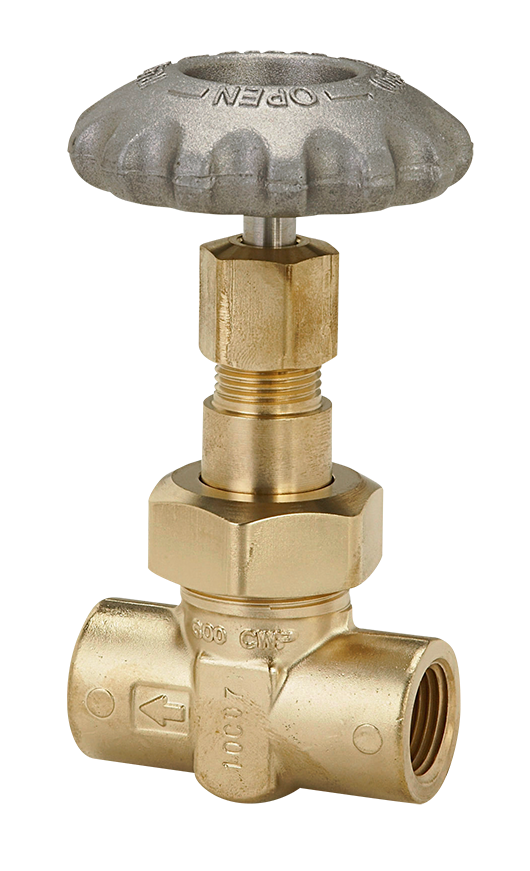 Application
For use as a trycock valve or hose drain valve on cryogenic tanks, or as a use, liquid fill, or vent valve on mini-bulk cryogenic tanks. These valves can be used also for other cold gas applications requiring extended stem valves as LNG fueling.
Download data sheet REGO Series ES8450, BK9450, BK9470

Executions of the series REGO ES8450, BK9450, BK9470
REGO ES8452
REGO TES8452
REGO ES8453
REGO TES8453
REGO ES8454
REGO TES8454
REGO BK9452
REGO BK9453
REGO BK9454
REGO BK9453FA
REGO BK9475A